|| | | | | | ENGINE PERFORMANCE | |
Engine Performance
Do you run in a Spec Engine series?

In any series with a fixed engine package, engine power is fixed as well. Or is it? See Three specializes in optimizing engine performance through shift points and gearing. Purchase our engine report to help you 'create' horsepower through improved application.

See Three has engine calibration experience with both restricted and unrestricted engines. We can analyze your engine data trackside, or calibrate your engine on the dyno.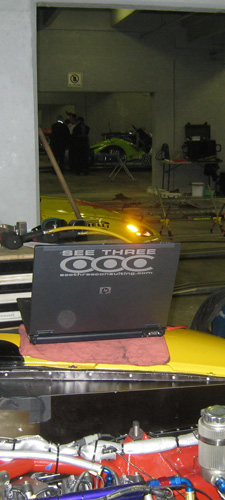 © 2019: SEE THREE, LLC