|| | | | SIMULATION | | | |
Simulation
Simulation is the key to maximizing budget efficiency for a race team. With a limited budget, where do you spend it? Engine performance or mass reduction? Reduce CoG height, or add more downforce? Simulation can answer these questions.

If you have a specific question in mind, See Three can answer it with Lap Simulation. Do you simply want to learn more about your vehicle? See Three can prepare a report that breaks down the numbers into an easy to understand report of vehicle sensitivity.

See Three has expertise and access to a variety of simulation tools. Contact us to see which applies to your specific needs.




.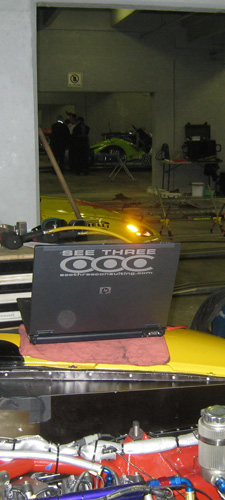 © 2019: SEE THREE, LLC