|| | | | SIMULATION | | | |
Simulation
Simulation is the key to maximizing budget efficiency for a race team. With a limited budget, where do you spend it? Engine performance or mass reduction? Reduce CoG height, or add more downforce? Simulation can answer these questions.

If you have a specific question in mind, See Three can answer it with Lap Simulation. Do you simply want to learn more about your vehicle? See Three can prepare a report that breaks down the numbers into an easy to understand report of vehicle sensitivity.

See Three uses Ansible Design's Aerolap Lap Simulation.
The choice of teams in IndyCar and F1, road car manufacturers, Aerolap is also used in conjunction with multi-body solvers such as ADAMS. See Three can offer you the benefit of this software without the learning curve of software ownership.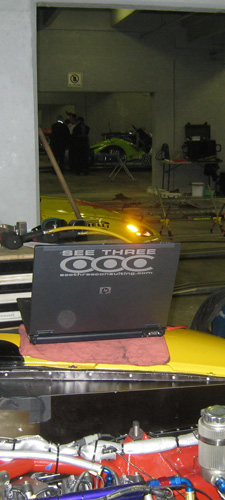 © 2019: SEE THREE, LLC